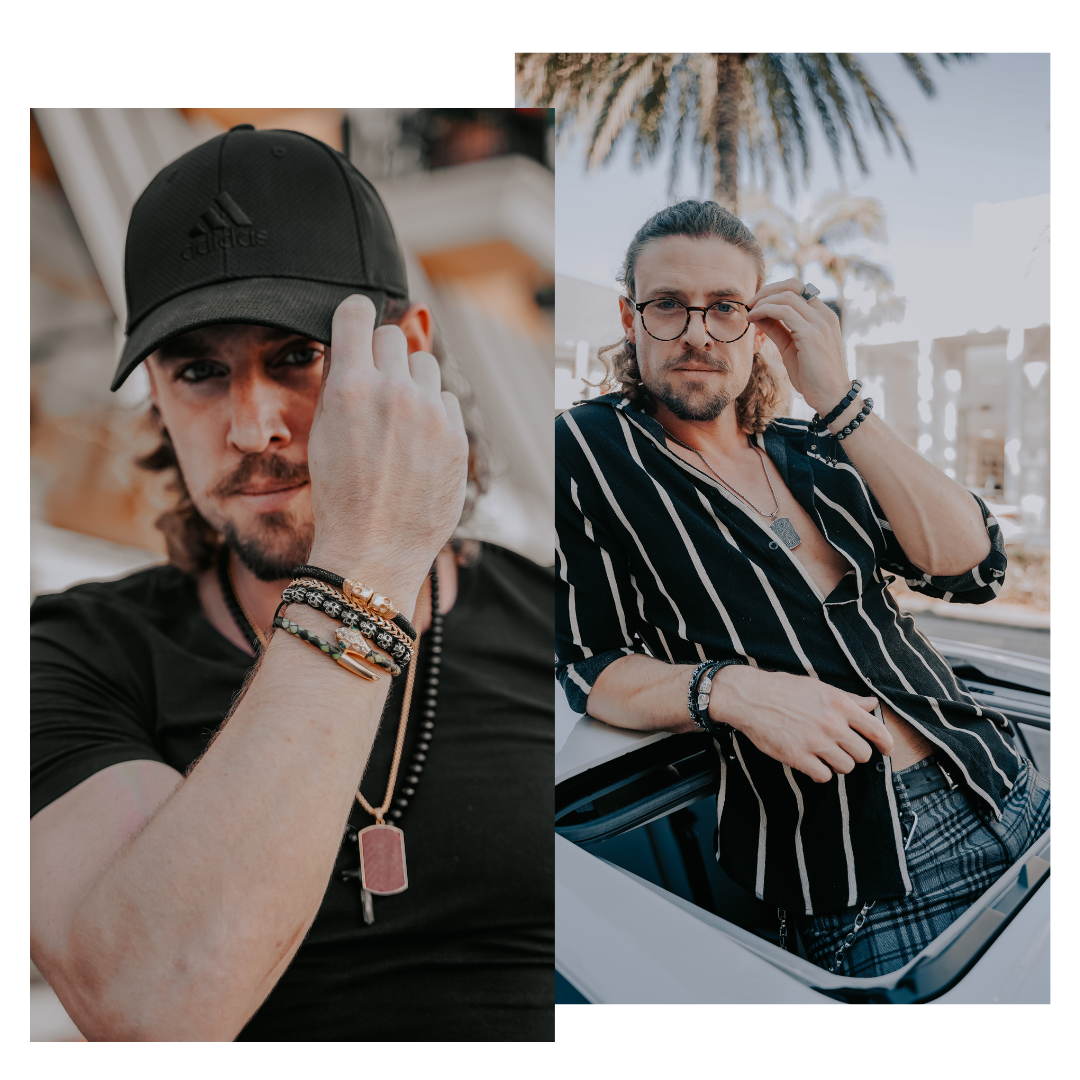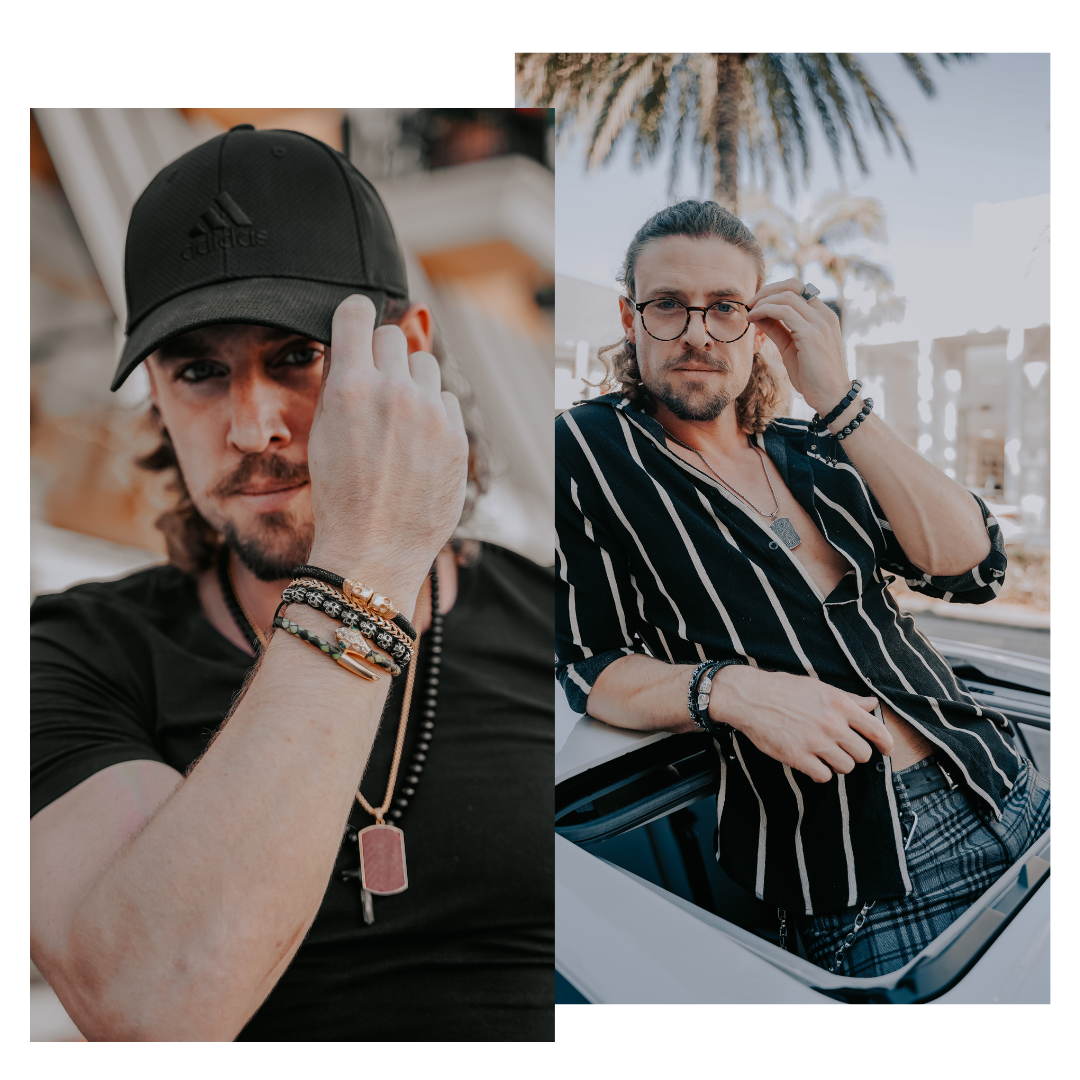 More than jewelry.
It's a Lifestyle. Our artisan-crafted, high quality jewelry is worn by our amazing customers alongside their adventures, goals, and journeys in life. JorgeGeorge, represent a community of "go-getters" who will never settle for less, no matter what the circumstance.
Artisan-Crafted Favorites
Testimonials
Excellent Service! Had to come back and get another.

J.D. Rose
My son loved it for his birthday! Very nice quality and he loves the meaning behind it.

Nikki Dala
Bought one for my boyfriend and everyone asks him about it... Everyone...

Jessie McConnell
Summer Sale, For a Limited Time
Live life to the fullest this Summer, and don't miss a moment to look sharp with one of our premium quality bracelets. On sale for this week only, what looks good on your wrist will feel just as good on your wallet.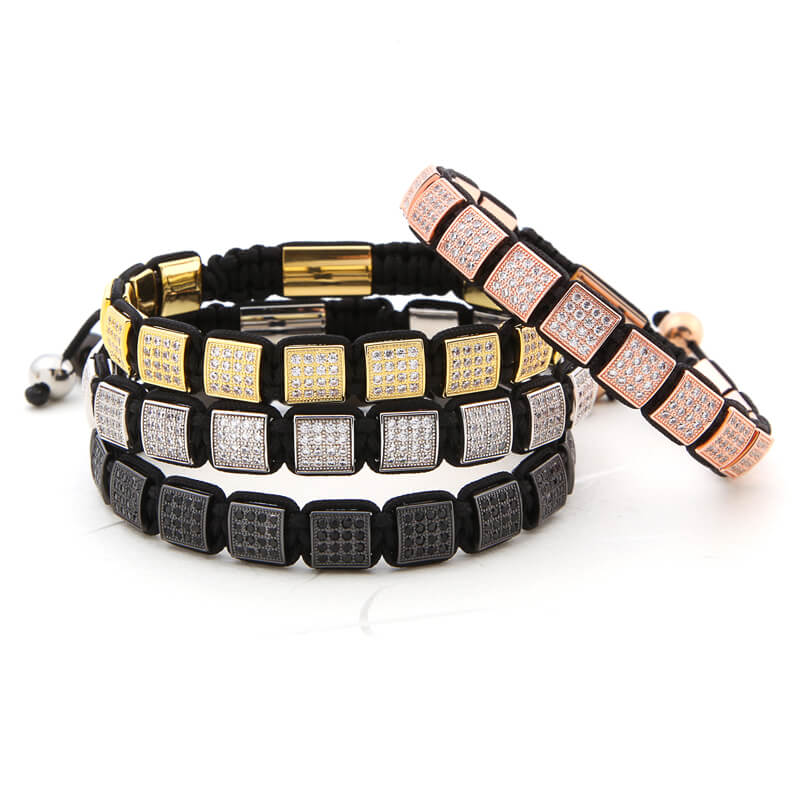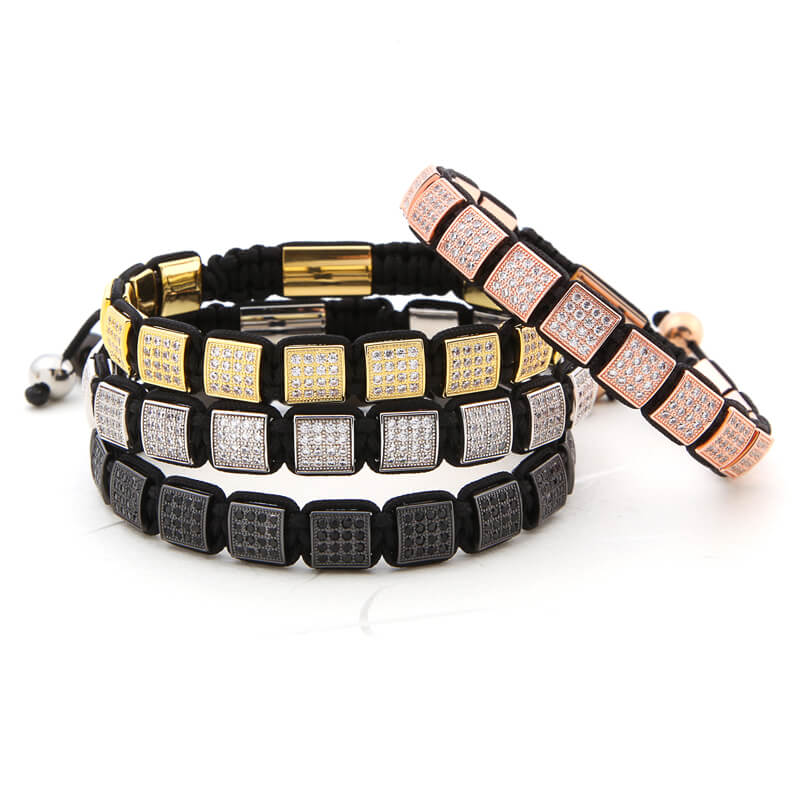 About Us
 JorgeGeorge as a Jewelry designer has transcended the "No-Limit Lifestyle" to create the highest quality products using exceptional materials and spirited design. Here, our mission is to constantly create and innovate dynamic accessories, thoughtfully crafted with extreme precision for the bold and modern man. Live fast, live powerful and become completely unstoppable.